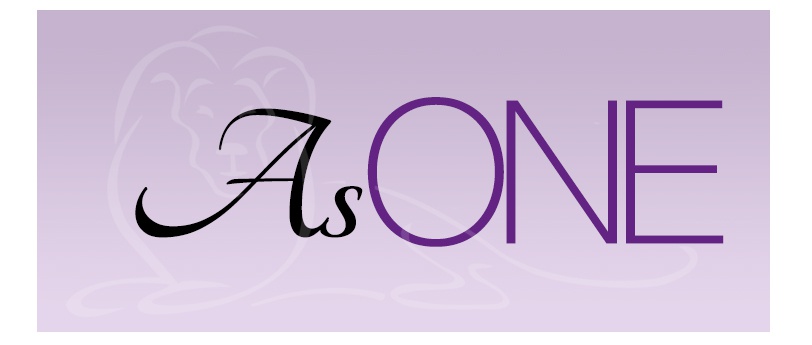 As One
As one. Such a simple phrase. Apply it to a chorus of one hundred Pride of Portland Sweet Adelines – in truth, all Sweet Adelines - and it becomes so much more. Balance. Harmony. Unity. Together, Pride set one goal for the 2014  International Competition in Baltimore: a top five medal. Easy, right? If you call numerous coaching sessions, rep after rep of ambitious choreography, and fearless, single-minded focus easy, then sure. 
But it paid off. All those sessions, all those reps, all that focus finally fell into place. We strode into rehearsal the week of contest, eager to share our music and – in the words of the Erin Howden - change the room. We not only finished in the top five, we placed fourth in the world. 
How did we manage it? Through education, the cornerstone of this organization. 
We'd like to thank everyone in the region for their overwhelming support. From treasured old friends, budding new acquaintances, and coaches near and far who told us, "yes you can" and, "why not you?" But especially to our director, Ryan Heller, who never doubted us and continues to help us be the best we can be. We couldn't have done it without you. 
And we're not done. Are we ever done learning? Not Sweet Adelines! With our next regional competition upon us, we've set a new goal with another chance to change the room once again. And we will. As one.