Director Drew Osterhout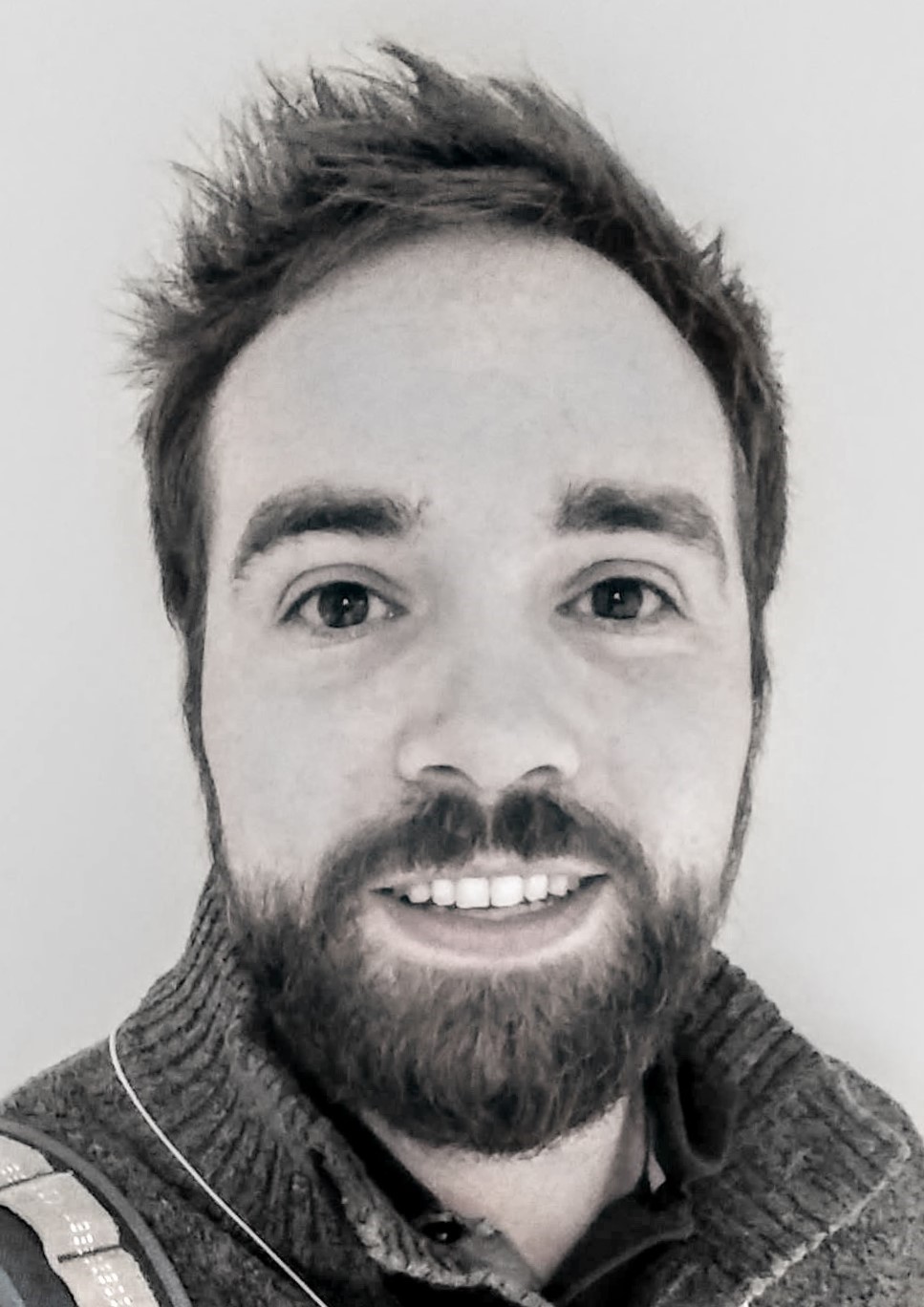 After concluding a successful search with many talented and amazing candidates, Pride of Portland Chorus is thrilled to announce Drew Osterhout has accepted the position as our new director and will officially begin his duties on July 17, 2019.
Drew is a Pacific Northwest native who has spent the last few years in St. Louis, MO, honing his skills with four-time BHS championship chorus, the Ambassadors of Harmony (photo on right, from 2019 competition), where he was the baritone section leader.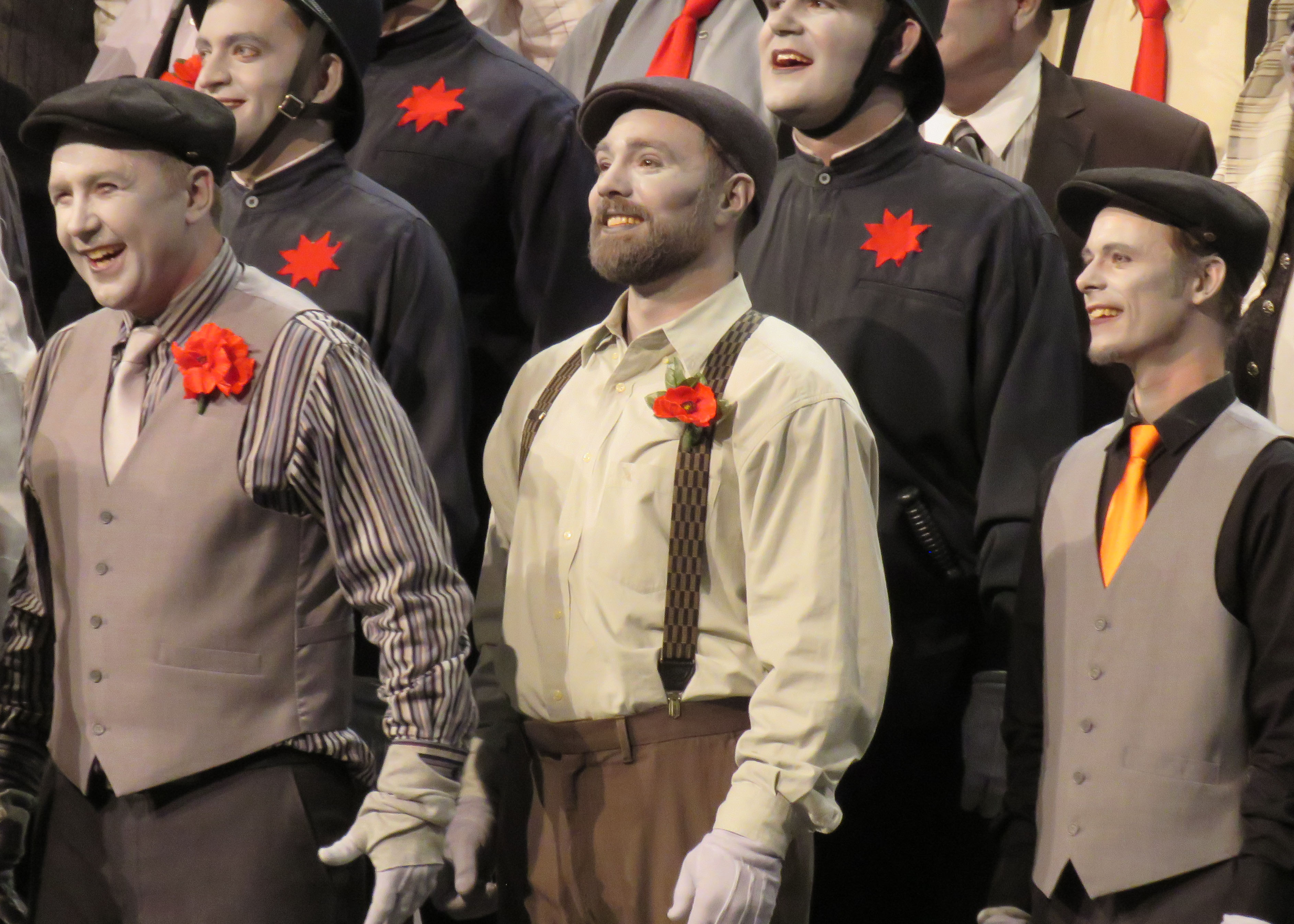 Drew's other barbershop experience also includes currently being Head Clinician for Harmony Explosion Northwest and co-directing Northwest Vocal Project Chorus to a 6th place international finish in 2012. At present, he sings baritone with Spitfire Quartet (Central States District; photo above left), which recently competed at BHS's 2019 International Quartet Competition in early July. Additionally, Drew has sung in numerous other quartets, notably HHHHHHHHHHHH (2011 5th Place collegiate quartet) and Code Blue (2012 BHS International competitors).
Drew has obligations in St. Louis through June, but during the interim, our friend Mike McCormic, who was the first director of the newly formed Pride of Portland back in 2000, will serve as Interim Director.