Director Drew Osterhout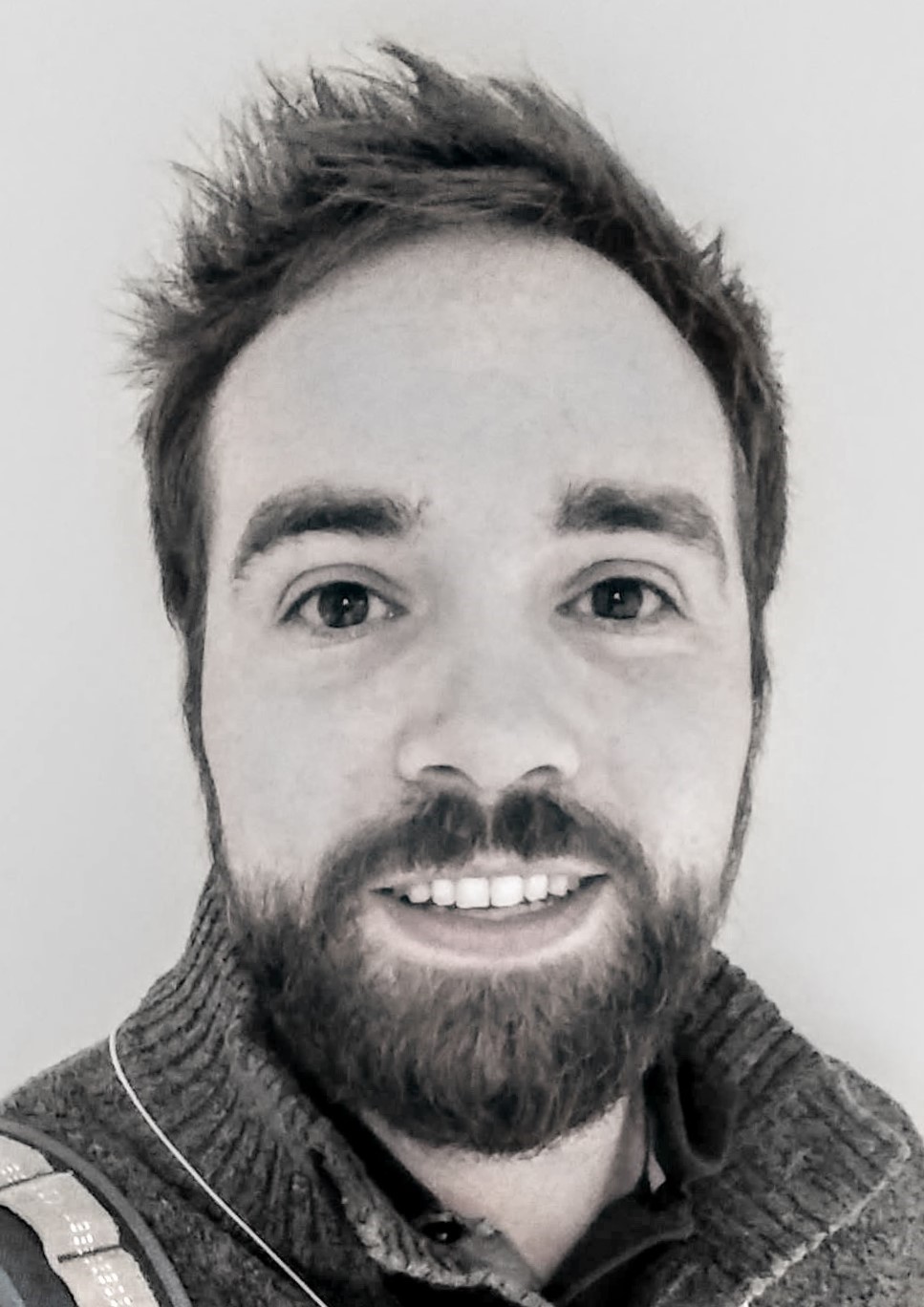 Pride of Portland is thrilled to have Drew Osterhout as our new director. Drew is a Pacific Northwest native who has spent the last few years in St. Louis, MO, honing his skills with the four-time Barbershop Harmony Society (BHS) championship chorus, the Ambassadors of Harmony, where he led the baritone section.
Drew is experienced as a director and a quartet and chorus singer. In his 14 years in barbershop, Drew co-directed the Northwest Vocal Project Chorus to a 6th place international finish in 2012 and has sung in numerous quartets, most recently with Spitfire Quartet (2019 BHS International competitor), HHHHHHHHHHHH (2011 5th place collegiate quartet), and Code Blue (2012 BHS International competitor).
Drew is now living in Portland and working as an Adjunct Professor at Portland State University teaching Introductory Physics.