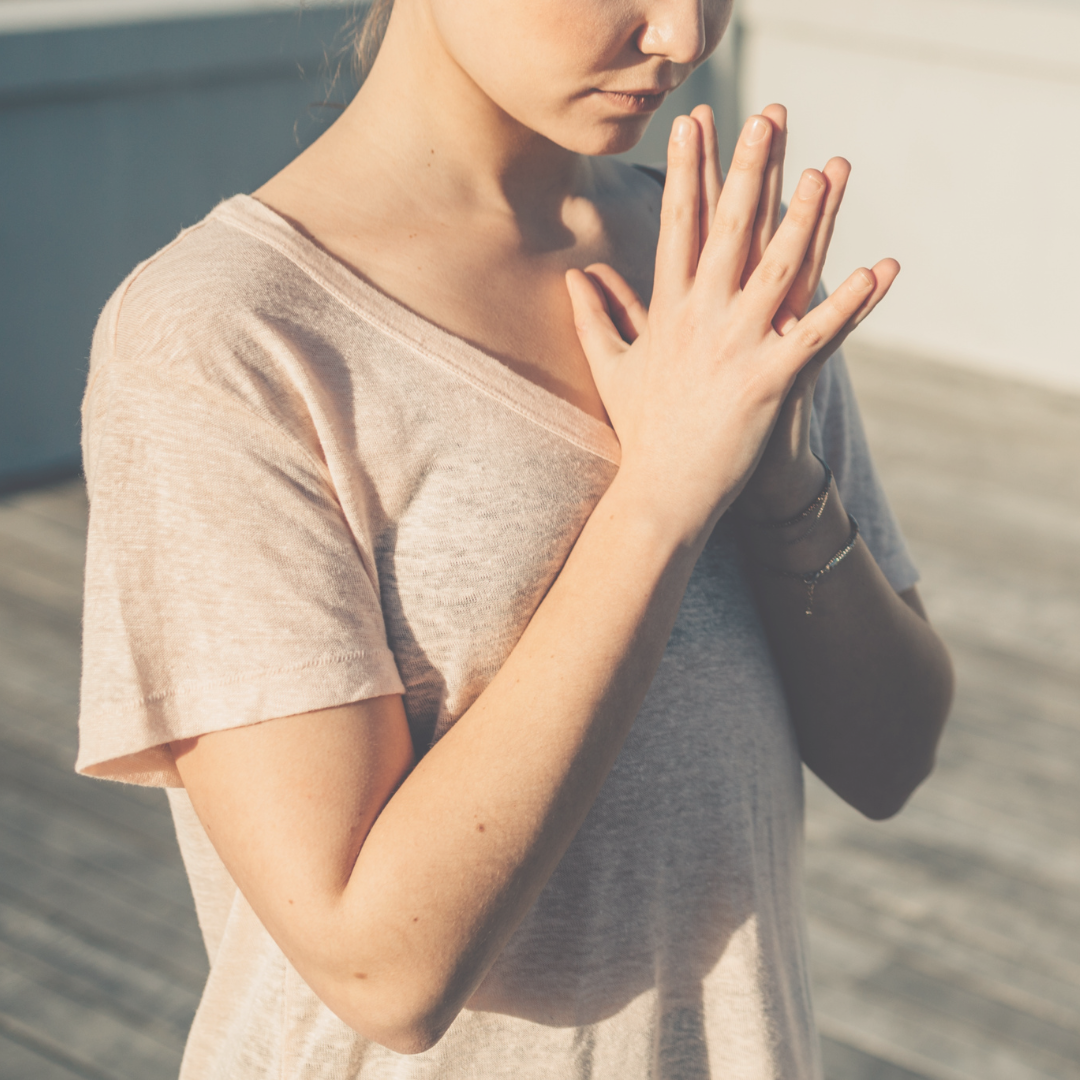 Mindful Breathing Benefits Mind and Body: Learn How to Get Started
Do you get nervous before a performance? a competition? walking into a rehearsal where you don't know anyone?!?
Luckily, according to Harvard Business Review, the right breathing exercises can help us learn to calm our physiological responses to stress and equip us to better handle anxiety and manage negative emotions.  Read more here!