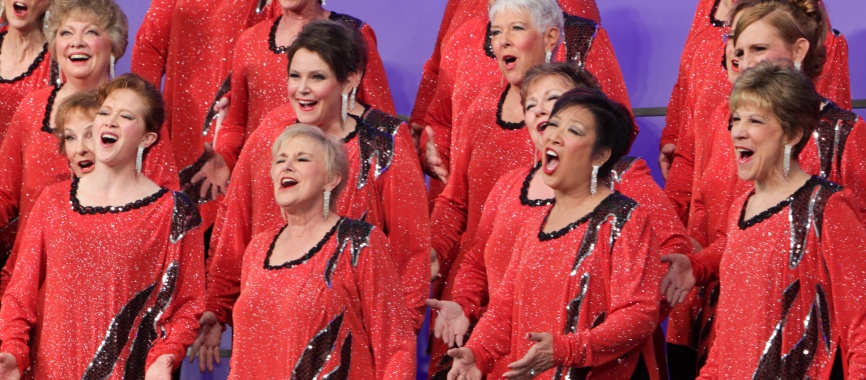 Chorus singers synchronize heartbeats
As Pride of Portland members know, singing together can be an indescribable experience, uniting the chorus in a way that is somehow both exhilarating and calming. And now, scientists have discovered that singing with a group can actually slow down and synchronize the heartbeats of singers!
A team of Swedish researchers led by Björn Vickhoff discovered that this synchronicity can produce a sense of calm that is similar to the effects of yoga. To learn more, click here.