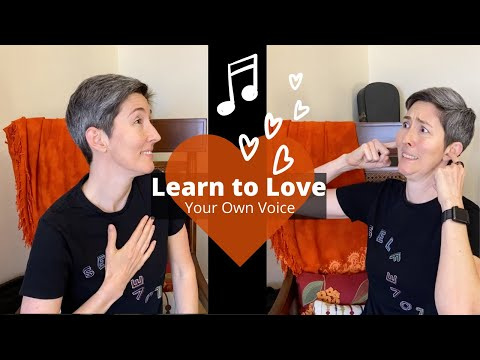 Learn to love your voice
Many of us LOVE to sing in groups, but become emotional …or insecure… or just less satisfied when we sing alone. Now, we know that singing alone is certainly different than raising your voice with others – but wouldn't it be great to experience even just a little more joy while you're practicing, singing along with something, or busting out a tune while you're folding your laundry?
Pride of Portland realizes the bold statement of loving your voice might be a daunting thought or feel unachievable, but we're here to tell you, you CAN learn to love your voice! Be sure to read this article, and then think about visiting a Pride of Portland rehearsal. We offer weekly vocal education, along with the opportunity to meet a big group of wonderful, talented, caring individuals.