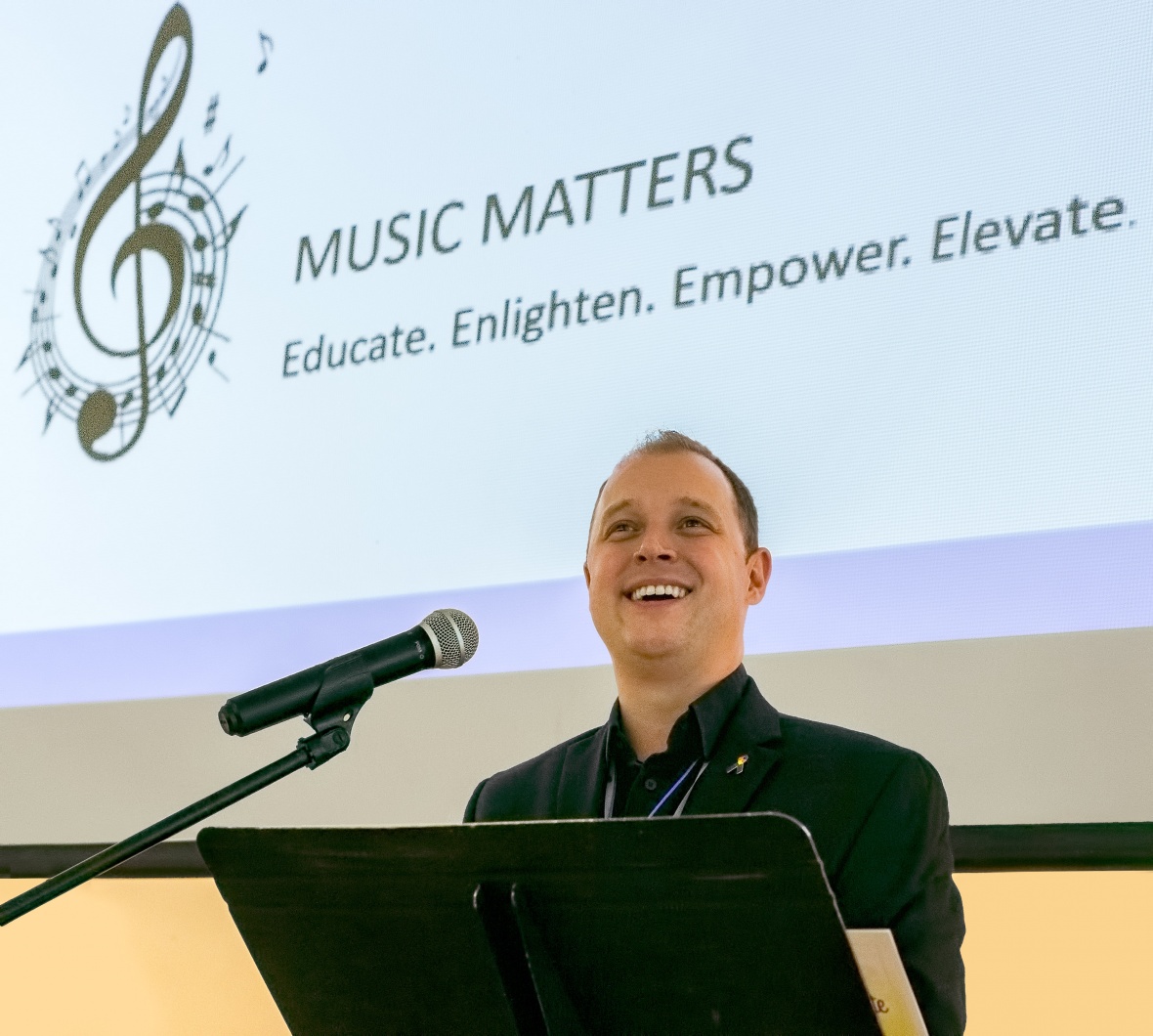 3rd Annual Fete a rousing success!
Pride of Portland's third annual Spring Fete Fundraiser, held on June 3, 2017, was another successful event!
At Pride, we define success as good singing, good fun, good food, and great donations to help Pride of Portland continue its mission to "joyfully commit to education and musical excellence primarily in the barbershop style"! Pride of Portland and about 130 chorus friends and sponsors gathered at  Oaks Park in its historical Dance Pavilion for a few hours of entertainment. The chorus sang, the guests purchased wine and restaurant certificates and played the bead necklace game (you've got to come and play for yourself), and all enjoyed delicious, catered hors d'oeuvres. Master 700 Director Ryan Heller passionately talked about the chorus, the music, and barbershop. 
Pride of Portland is so grateful to those that donated. Thank you for your support, and we hope to see you at our June 1st, 2019, fete!