Fundraisers
Fundraising is the life's blood of any non-profit organization, and Pride of Portland Chorus is no exception. As the guardians of barbershop performing arts in the Portland area, we feature a variety of fundraising events throughout the year. Our yearly fundraisers are listed in the right-hand column of this page.
Our biggest and most successful event includes our annual show. Not only does the price of admission help defray facility costs but also adds to the war chest that funds regional and International competition expenses. The logistics of moving risers, insuring and storing equipment, and costuming a chorus this size--not to mention competition fees and organizational dues--is gargantuan, so our fundraising efforts are critical to our continued success.
In 2020 we had to cancel our big October "pre-International" show due to COVID-19 restrictions (luckily, our special guest quartet, Titanium, has already been rescheduled for 2021). Additionally, other smaller fundraising efforts have also taken a hit due to quarantine restrictions. HOWEVER, you can still support Pride of Portland through some of our ongoing donation programs shown below, and we'd appreciate any help you can give.
Thanks for supporting us and the arts!
Ongoing Donation Programs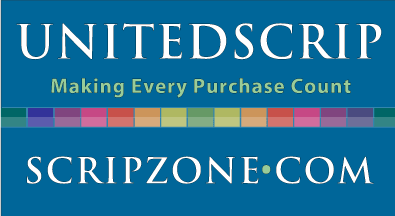 NEW! ScripZone enables Pride of Portland to reach its fundraising goals by giving our members and their families and friends--be they next door or across the country--access to a proven method of fundraising: gift cards. ScripZone is direct and hands-free, and does not require you to buy unwanted items. Instead, they offer the gift cards everyone loves to give, receive and use everyday. Take a look at some of the cards they offer! For more information on how to sign up with ScripZone, please click here. And thanks for supporting Pride of Portland Chorus!
---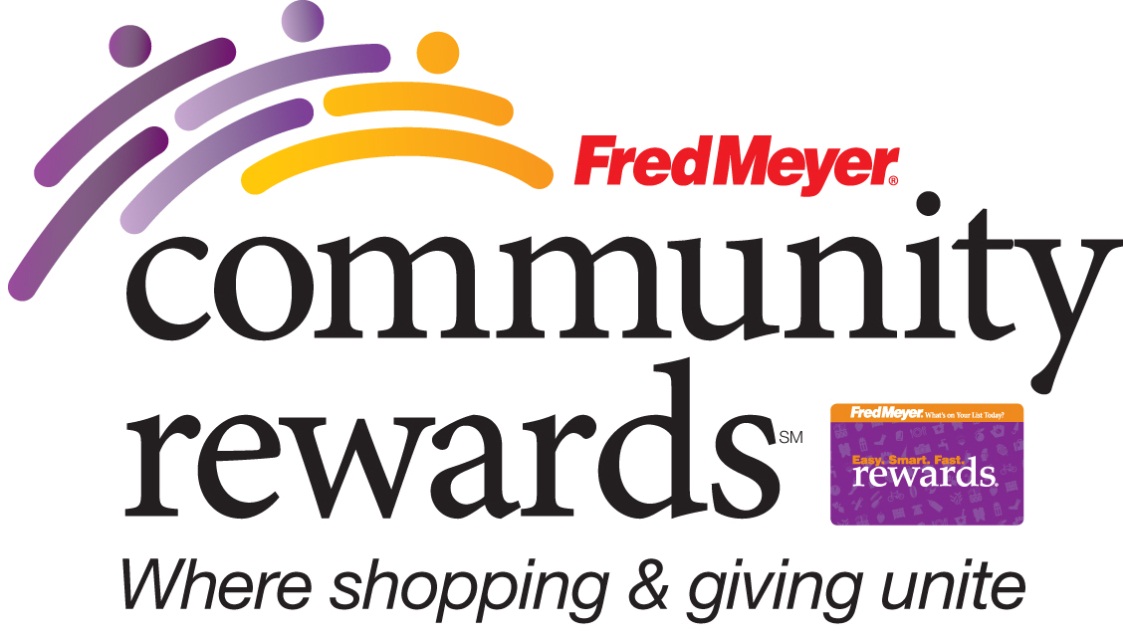 Aside from yearly performance fundraisers, we have an ongoing association with Fred Meyers' Community Rewards program. If you shop at Fred Meyer and want an easy way to contribute to the chorus war chest, simply link your Fred Meyer Rewards Card to Pride of Portland Chorus using ID #JL901 or search for Pride of Portland Chorus. You still earn your rewards points, fuel points, and rebates while additionally helping the chorus earn a donation. Learn how at http://www.fredmeyer.com/communityrewards.
---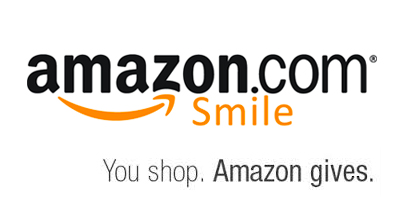 Let Amazon.com donate to Pride of Portland Chorus on your behalf by signing up for Amazon Smile; just click this link. By accessing Amazon through Smile.Amazon.com, each time you purchase an eligible item from Amazon, Pride receives 0.5% of the purchase price. It's a wonderful opportunity.
---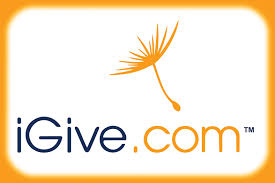 If you do a lot of your shopping online, iGive is the fundraising program for you! Best of all, it's free. Over 1,500 retailers are affiliated with iGive. And with their own app developed for Android and Apple products, it's a breeze. Learn more at the Pride of Portland iGive page.