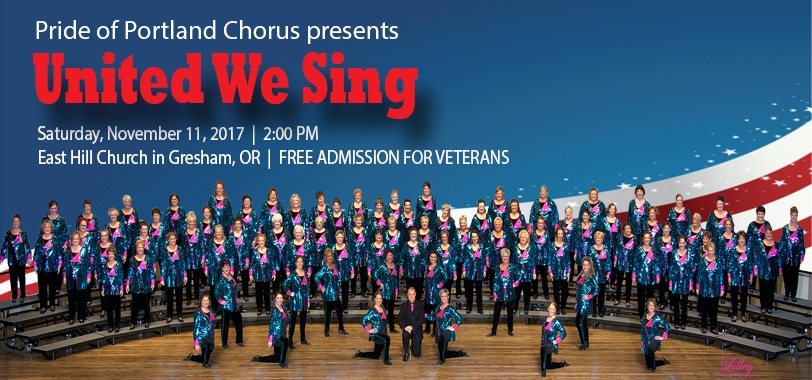 United We Sing: Pride of Portland Fall Show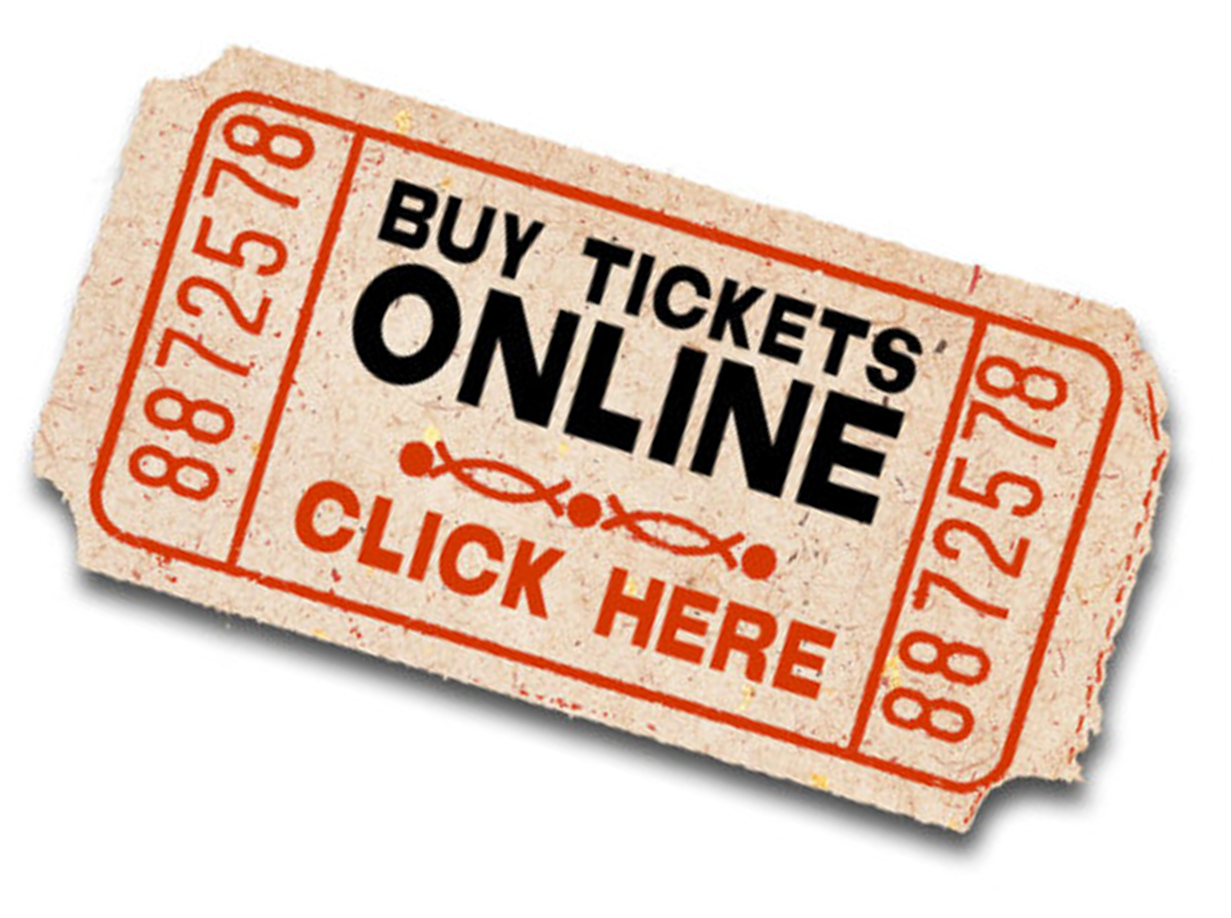 Join us for our 2017 show, United We Sing, on Veterans Day, November 11, 2017. Our special guests will be the very funny and very talented Frenzy Quartet, the 2017 Sweet Adelines International Quartet Champions. 
Matinee only! 2:00 pm. Tickets are $25.00 general / $15.00 for students. Plus, free admission for veterans! For more information, click here to visit our show page.
A flyer for the event is also attached. Please feel free to download it and share with your friends.