United We Sing: Pride of Portland Fall Show
Pride of Portland Chorus is proud and honored to announce our upcoming show on Veteran's Day: United We Sing. We have some very special guests, a new venue, and a handful of new songs. Best of all, veterans get in free!
  •  Saturday, November 11, 2017
  •  East Hill Church, 539 N Main Avenue in Gresham, OR 97030 / map
  •  2:00 pm Matinee ONLY!
Tickets
  •  Online ticket sales have closed! However, you can still get tickets at the door, so we hope to see you at our show.
  •  Tickets are $25.00 general / $15.00 for students. Free admission for veterans! No reserved seating.
  •  For retirement homes wishing to purchase a block of 10 tickets, the cost is $15. Please contact Gwen Stutheit for details.
About the performers 
Frenzy is the 2017 Sweet Adelines International Quartet Champion, and three-time "Most Entertaining" Quartet award winner. These four talented women have performed all over the United States, Canada, and Germany, and entertain audiences with their distinctive sound and style. Frenzy is truly an international quartet with Anne living in the Vancouver, BC area while Nikki, Judy, and Melissa live in the Seattle, WA area. Long drives and border crossings have become a regular part of their weekend rehearsals! They are all chorus and quartet coaches and, in their "real lives", they have day jobs in the law, financial analysis, and teaching areas.
Unistus Chamber Choir is a new group on our show! Founded in 1999 and directed by Lonnie Cline, Unistus is a select choral ensemble of musicians bound together by their commitment to promoting peace, love and harmony through the performance of various styles of music. The choir celebrates over 15 years of performing music from the Renaissance through the 21st Century in a variety of styles and languages, and has performed with much acclaim in the Portland/Metro areas as well as throughout the Pacific Northwest and internationally. The dream of Unistus Chamber Choir is to exemplify peaceful solutions to prejudice, bigotry, greed, hatred and violence through the art of singing, and we know they will be a great addition to our show.
Pride of Portland Chorus is the premiere women's a cappella chorus in the Pacific Northwest and has been on the rise since our inimitable director, Ryan Heller, took the reigns in 2001. We are perennial regional contest winners (seven times under Ryan) and have finished in the top ten at International's every year we competed but one. One of our show packages was so memorable we were invited to compete on "America's Got Talent" in 2012 and made it into the second qualifying round. The following year, Pride broke the vaunted 700 barrier to become one of a dozen choruses in the world to reach such a milestone. And, in November 2018, the chapter will venture to St. Louis, MO for the Sweet Adelines International Convention, where we hope to make another splash! For a more in-depth look into our history, please check out our History page.
Oregon Food Bank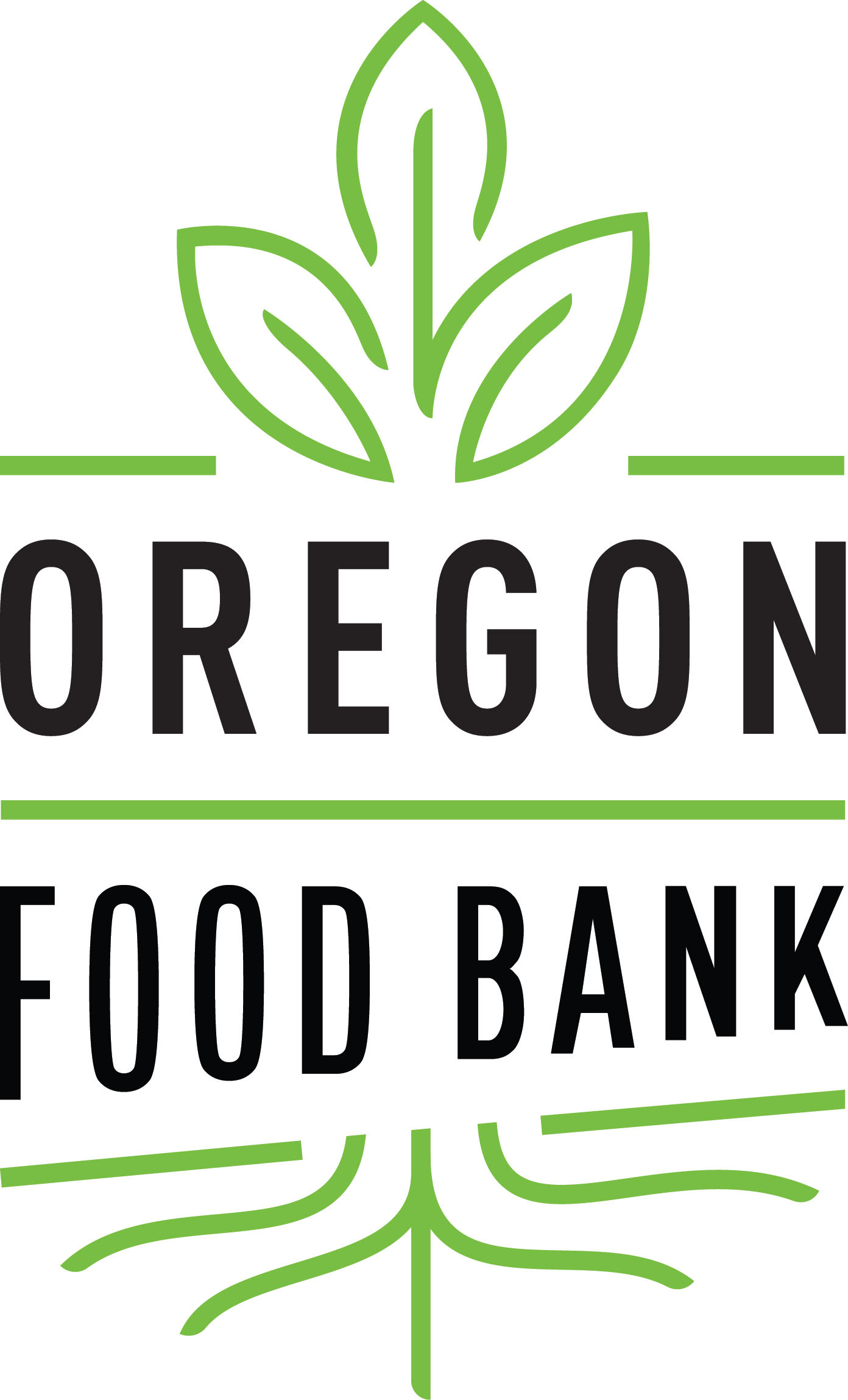 Pride is once again partnering with Oregon Food Bank to help open a pathway to food security. We are asking guests and members alike to bring a food donation to the show or make a monetary donation here. One CAN make a difference. OFB will provide food bins at the venue for food collection.
Share the news 
We'd love it if you'd like to tell your friends and family about our show! You can download a flyer here. Feel free to share!