A cappella in the Park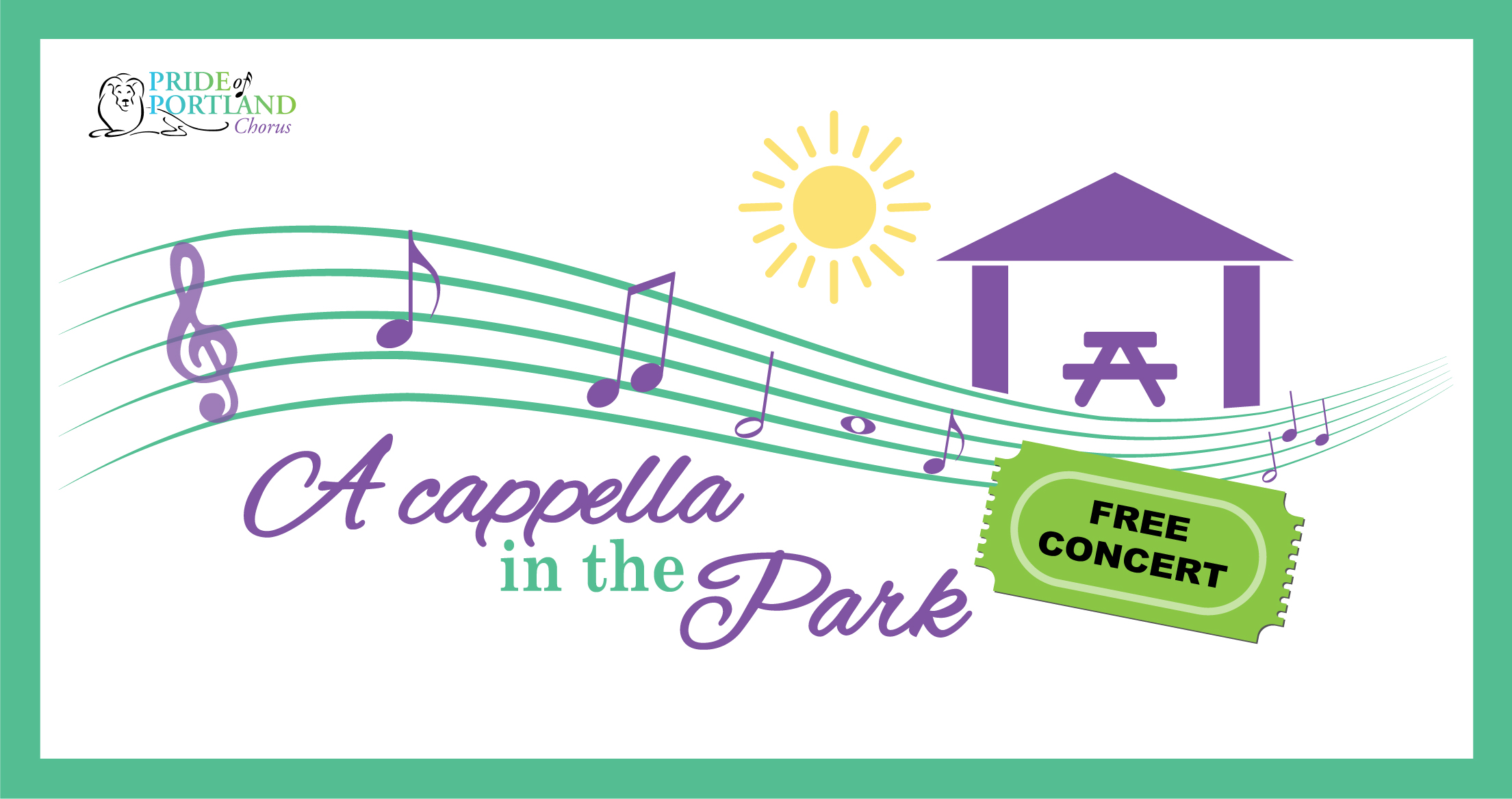 SAVE THE DATE: June 27, 2021 @ 3 PM
That's right, our first, live, FREE music event of 2021! It has been a long year, but we are back and ready to sing for an audience again. We hope you are as eager as we are!
Warm, sunny days beg for a concert in the park - and we are happy to deliver. Join us at Khunamokwst (pronounced KAHN-ah-mockst) Park in Northeast Portland (5200 NE Alberta Street, Portland OR 97218). BYO snacks, beverage (non-alcoholic), and blanket and enjoy the show! View the flyer here.
Mask wearing and distancing will be in accordance with Oregon Health Authority guidelines. Check back as guidelines are subject to change.
---
Pride of Portland Chorus is delighted to share the stage with some special guests: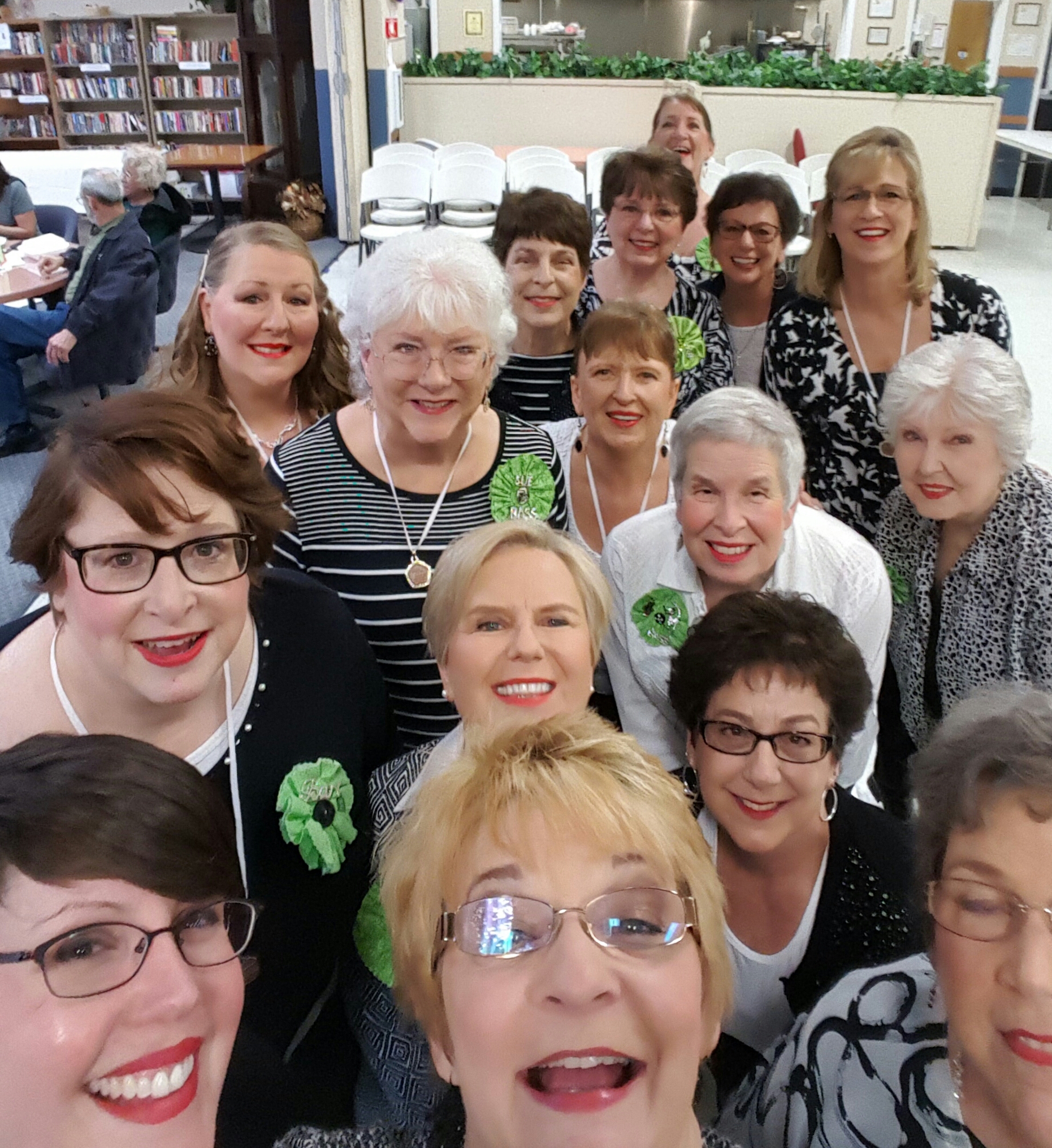 Oregon Spirit Chorus
Oregon Spirit Chorus, directed by Master Director Kathy Scheel, is Salem's and the Mid-Valley's award winning women's a cappella ensemble. They were named the Best of the Mid-Valley Winner for Best Live Music in 2020 and have won numerous first place medals in Division A competitions! 
Oregon Spirit Chorus strives to create an environment where all people are welcomed, accepted, and respected as they bring their voices together in harmony. They embrace the concept of diversity and inclusivity, and encourage women from all backgrounds, races, beliefs, and ages to come and sing with their fun-loving, high-achieving chorus.
In Cahoots Quartet
With just the sound of a pitch pipe and the power of voice, In Cahoots creates fun, classic, and moving music anytime, anywhere! The current configuration includes members from area choruses, from Pride of Portland to Northwest Harmony. They are: Becky Olesen (Tenor), Naomi Caster (Lead), Donna Ebner (Baritone), and Anne Martin (Bass).
Moonglow Quartet
Meet Moonglow Quartet! Several members have been in numerous quartets in the past and love singing a cappella together. All are members of Pride of Portland Chorus and have competed at the international level. They are: Kathleen Petersen (Tenor), Eileen Behnke (Lead), Annette Shaner (Baritone), and Suzy Buerer (Bass). 
RAVE Quartet
RAVE is compromised of some powerhouse members who have been in numerous award winning regional quartets, including several first place medals, which qualified them to compete at the international level! Several members compete in multiple choruses, from Pride of Portland, Northwest Harmony, to Cascade Harmony. You won't want to miss them!