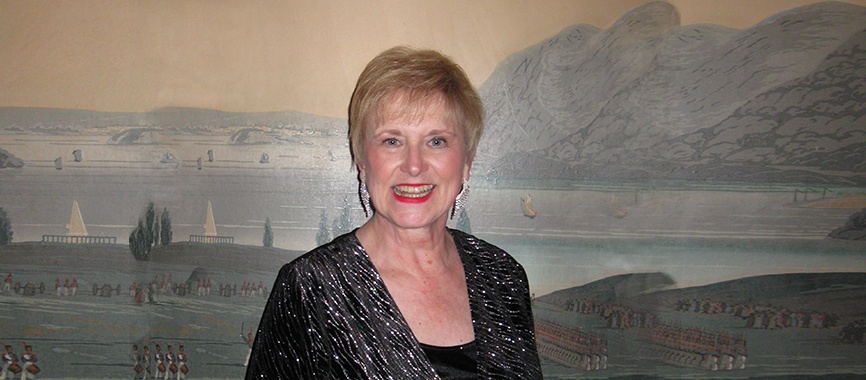 Nancy Kurth
Nancy Kurth joined Sweet Adelines in 1969 at the age of 3 (cough) and has been a member of choruses in Missouri, Colorado, Washington and Oregon. For the past twenty-five years, she has served as assistant-, associate-, and co-director, and twenty-three of those years as a front-line director. Currently, she is the Director of Northwest Harmony Chorus in Vancouver, WA, and Assistant Director of Pride of Portland Chorus.
Nancy is an accomplished quartet lead and baritone. She has won twenty-two regional quartet medals and been a Regional Quartet Champion 4 times. Her newest quartet is called In Sequins, whose most fabulous performance was singing the National Anthem at the Trailblazers basketball game.
She has held most chorus positions as well as regional positions such as Director of Musical Activities, Regent, Director Coordinator, Membership and Marketing Coordinator, and Education Coordinator. She is the current Director Coordinator for Region 13 Sweet Adelines (Northern Oregon, Washington Alaska, Western Montana and Northern Idaho).
She is a constant student of this barbershop art form, attending every possible educational event in both Sweet Adelines and Barbershop Harmony Society, then sharing this knowledge with her sisters in harmony.
After thirty-five years, Nancy retired as Branch Claim Manager for American Family Insurance and holds insurance associate designations in both property claim law and fraud claim law from the American Education Institute. In 2013 she retired again, this time from Horizon Restoration where she held several positions in marketing, training and office management. She and her husband, Dave, enjoy playing golf together and they have 2 sons who gave them 4 grandsons…the best gifts ever!!!