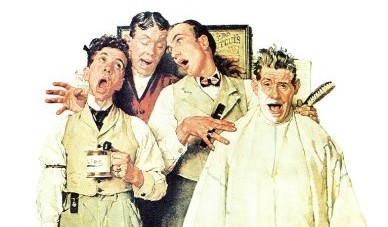 2017 EVG District Convention: Mixed Harmony Platoon
Event date:
Oct 12 2017 - 7:00pm
to
Oct 13 2017 - 5:00pm
2017 EVG District Mixed Harmony Platoon, in conjunction with the EVG District Convention, invites you to experience the joy and excitement of quartet singing and friendly competition.
Three Luck-of the-Draw Contests:
• Thursday Oct. 12th – 7:00PM
• Friday Oct. 13th -- 8:30AM and 12:30PM
Compete in any (or all!) contests. This year the Platoon will be MIXED, so great singers of the female persuasion are invited, too (the voice parts will not be adjusted, so plan accordingly).
More information and the registration form can be found on the attached PDF.
Questions? Contact John Ludeman / [email protected]